India is the hub of textile startups. However, several textile companies provide the benefit of bulk orders. But, there are only a few companies that provide the benefit of fabric order in small quantities. Well, fabric startup Fabcurate is one of the leading industries to deliver small quantity fabric in India. 
Fabcurate is an online marketplace that will play an important role in solving the market. This Surat-headquartered startup was established in July 2020, and within a concise period of time, they have been able to establish themselves. The greatest benefit of this platform is that they benefit from delivering fabrics even in small quantities. 
Everything You Need To Know About Fabric Startup Fabcurate
This online platform provides the benefit of digital printing on fabric. It is the best for people who want more than just a stash. They take care of the textile collection and can provide the benefits.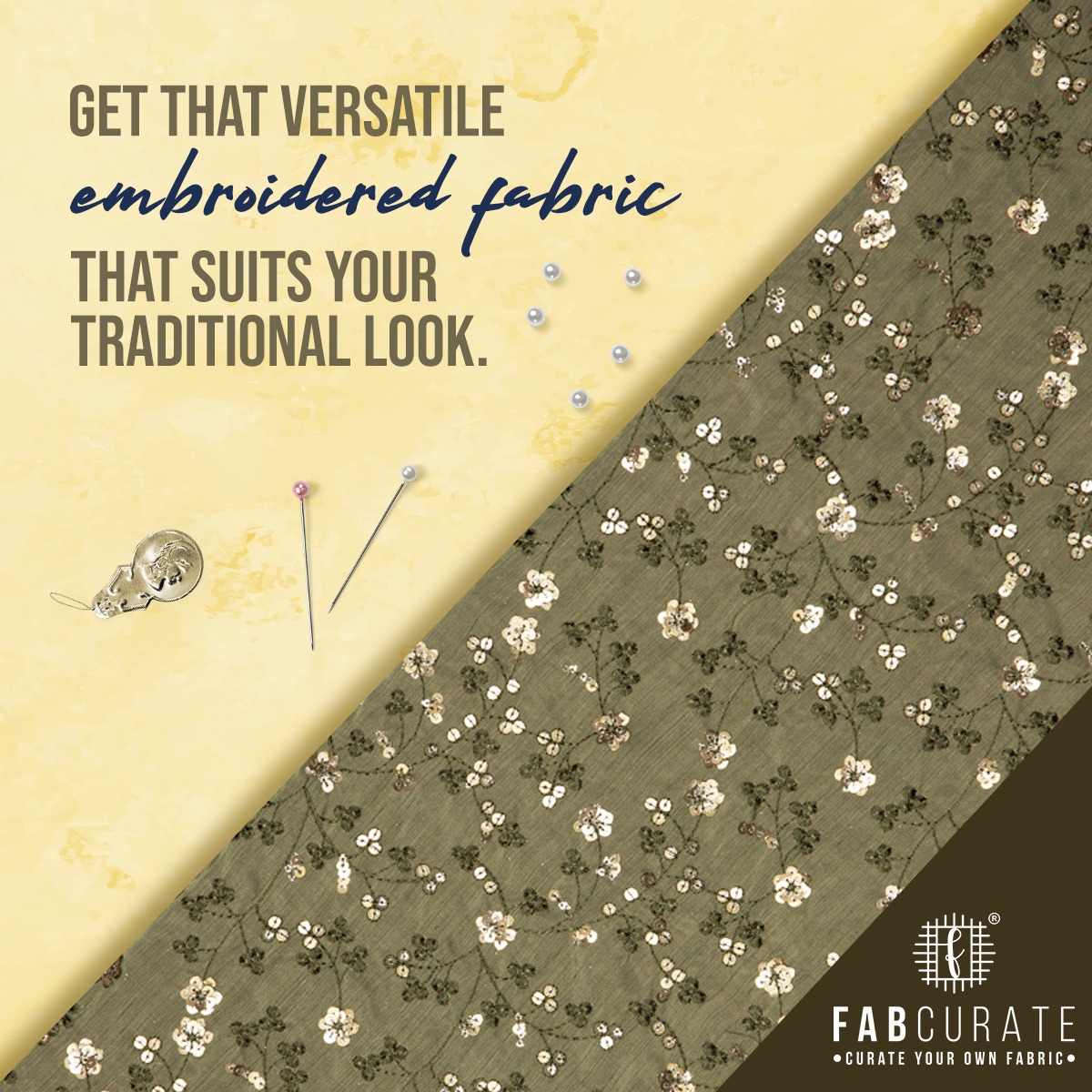 Do you need the benefit of custom-made fabric? Well, Fabcurate can accurately cater to your needs. This one-stop-shop online platform will provide the benefit of catering to the fabric of all designs. One of the significant benefits of reaching Fabcurate is that they can provide as low as one meter and even order up to 1000 meters. 
Custom-Made Design
The founder of Surat-headquartered startup, Sanjay, also focuses on becoming the True Colors Impex. True Colors Impex is the leading digital textile printing company. While True Colors Impex will provide fabrics in large quantities, Fabcurate will benefit fabric in small quantities. 
Many fashion designing students need custom-made fabric in small quantities, but they can't cater to their needs. However, fabric startup, Fabcurate is aimed at solving the same problem. There's a huge demand for custom-made designs. Ever since its inception, Fabcurate only helps to solve the problem. 
Fabcurate is dedicated to creating custom designs. They deliver the products to different parts of the country from which the customer can choose anything they want. 
Moreover, their collaboration with True Colors is helpful as well. This is mainly because they benefit from fabric digital printing machines that can easily create 400 to 10,000 metres every day. As a result, most of them can work on creating small quantities of output. 
Is Digital Printing On Fabric Important From Fabric Startup Fabcurate?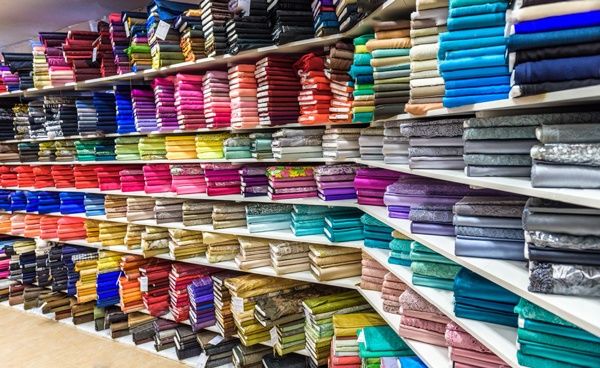 The digital print of fabric texture is an important factor to consider. Well, Fabcurate brings you the importance of digital printing on fabric. With this technology, Mr Sanjay aims at bringing changes in the industry. Some of the common benefits of digital printing on fabric include the following:
1. Low quantity order
When you order from Fabcurate, you don't need to order in larger organizations. The industry brings the benefit of print as per the dimension. Digital printing follows small runs, which is more effective. It follows the conventional printing method that can help you create designs on smaller fabrics. 
2. Highly affordable
Digital printing on fabric is extremely crucial as they bring the benefit of rotary screen printing. Since they use less ink and power, they ensure that the price is extremely affordable too. Digital printing from Fabcurate is done at an affordable rate. You don't need to spend a lot of money to get your work done. 
3. Environment-friendly
When you opt for digital printing, you contribute to the environment. One of the most prominent benefits of digital fabric printing is that it uses less power. Hence, it is advisable to opt for minimizing wastage with less use of ink. Since it leads to less chemical waste, as compared to other processes, it benefits the environment. 
4. Variety
Fabcurate brings the advantage of getting variety. With the help of digital printing, the brand is focusing on the concept of bringing what you see is what you get. With this technology's help, you can get a variety of designs, images, graphics, and customs. As a result, budding fashion entrepreneurs benefit from choosing from the design and decor they want. 
5. Design Sourcing
Isn't every brand's toughest competition to get designs from different parts of the world? The main aim of Fabcurate was to get designs from major places like Madhya Pradesh and Rajasthan. As a result, the team of Fabcurate has been to all these places to collect and create designs. 
After the design is finalized, the fabric is sent within a timeline of three days. Moreover, it also brings several opportunities for young designers to create designs and set them up on their website. According to the founding members, creativity is the key to designing.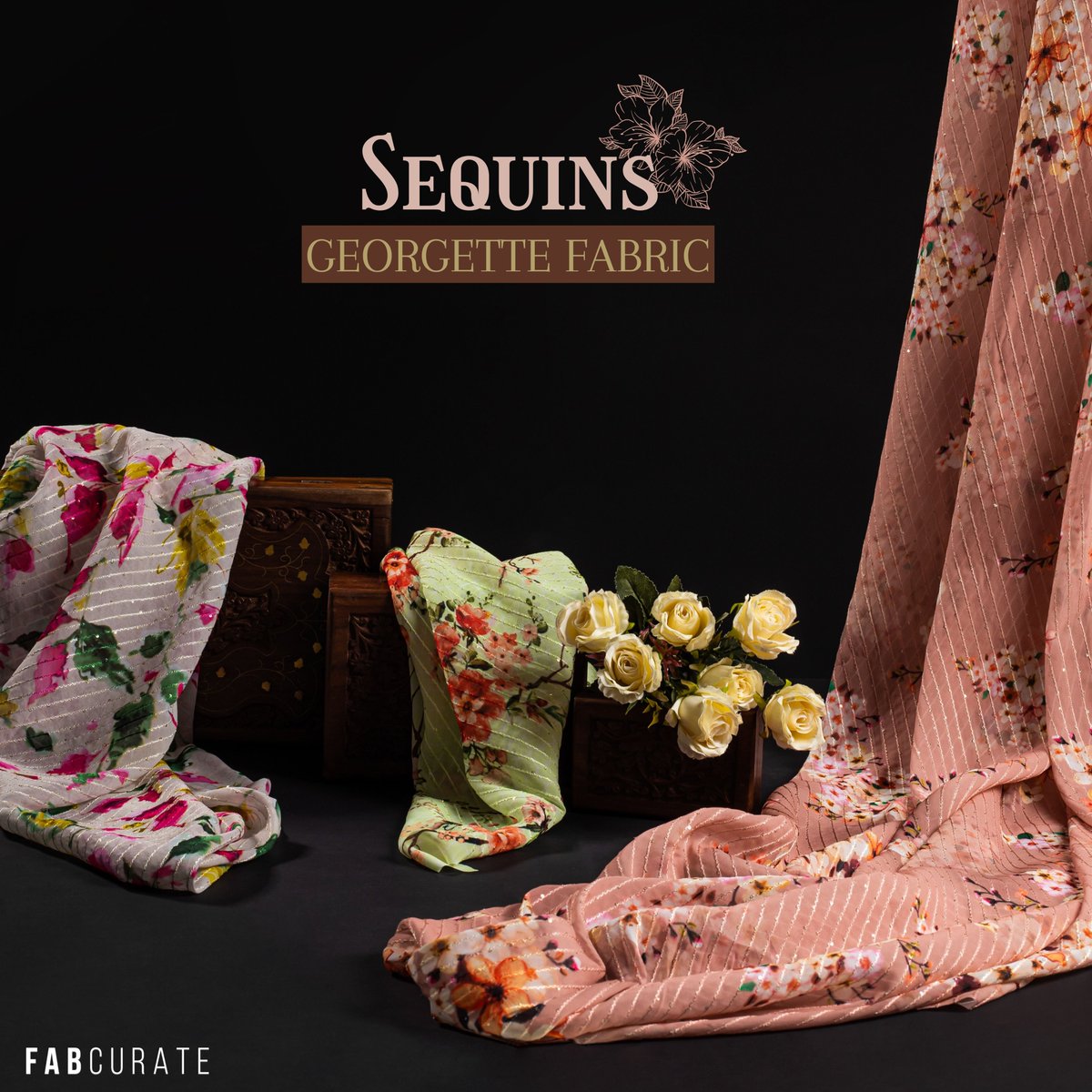 Since they already have a parent company, it wasn't a tough time to collect the fabric designs. The demand for fabric is highly dependent on the season and requirements of the fashion trends. One of the most important things to note about design and trends is that they keep changing with time.
Mostly in winter, the designers need heavy fabric, while during summer, they need basic design. However, during festive seasons, they may need custom-made design clothes and mostly depend on people and designers' requirements. 
Increasing Demand
When Fabcurate was launched as an online platform, it mostly focused on fabric texture. Moreover, their demand was pretty low too because of the low count. Most of them were design students. However, digital marketing tools and referrals played an essential role in increasing the popularity of the platform. With time, they focused on attracting more customers and eventually were able to do so.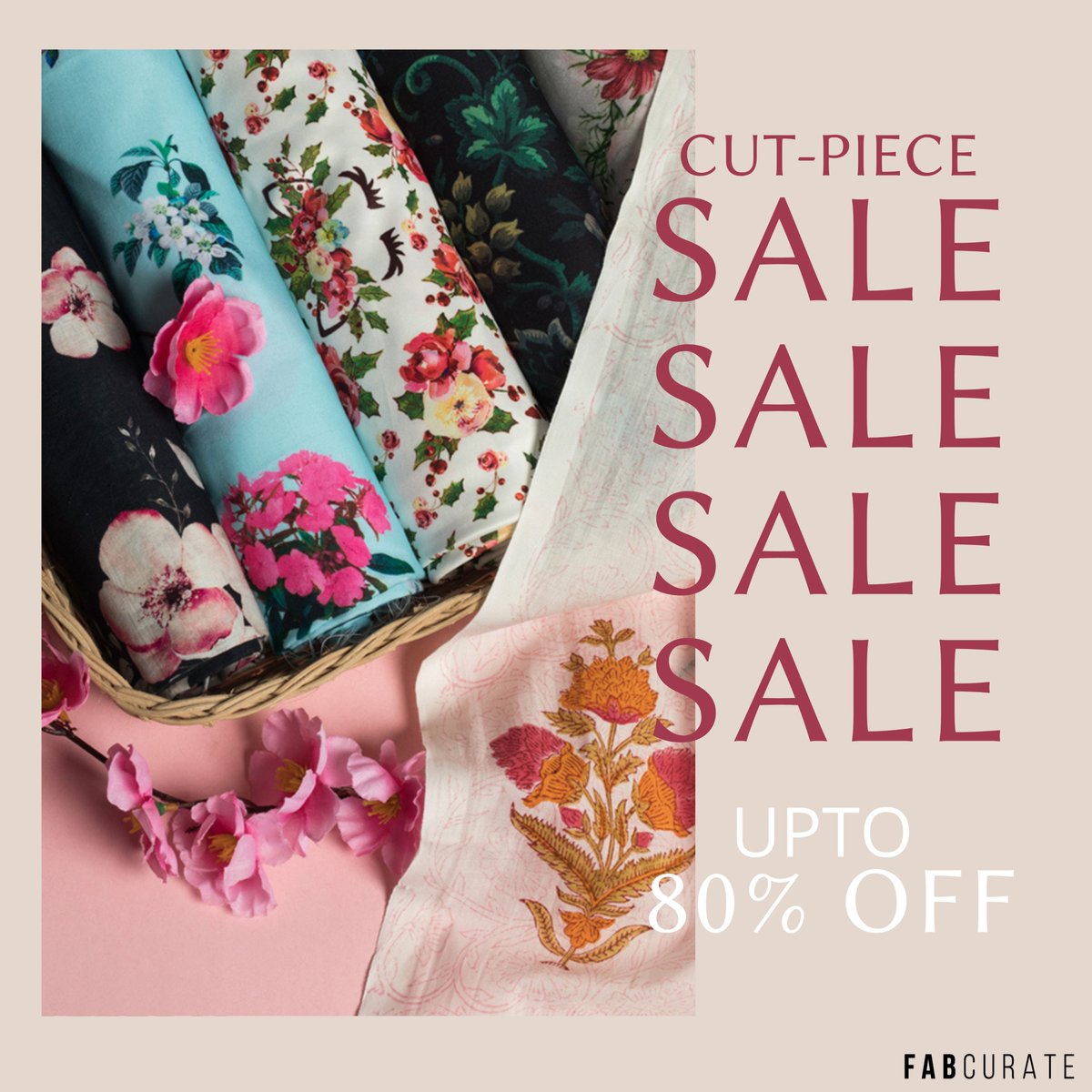 They catered to the needs of small businesses. Fabcurate's base is spreading across the US, the UK and the UAE. Within the same year of its inception, Fabcurate was able to generate significant revenue. According to the founding members, Fabcurate receives most of its customers from the online platform. They started with a team of four people and eventually grew to become a team of 70 people. They aim at generating a revenue of 25 crore INR. 
Bringing Job Opportunities
Apart from catering to the design needs, they're also aimed at bringing better job opportunities for all. While the business creates opportunities for itself and brings growth, they also want to create a healthy environment for those around them. 
Fabcurate was established when covid-19 was at its peak. During that time itself, the institution was able to create job opportunities for people.
Apart from that, they also helped small businesses run their business as the former supplied them with fabrics. Fabcurate helped small artisans focused on bringing the best to their clients.
But, one of the most important things to note about Fabcurate is that they have massive competition in the market. Several brands have come up to give competition to Fabcurate, but the brand stands tall on its feet to create better job opportunities for all. 
Conclusion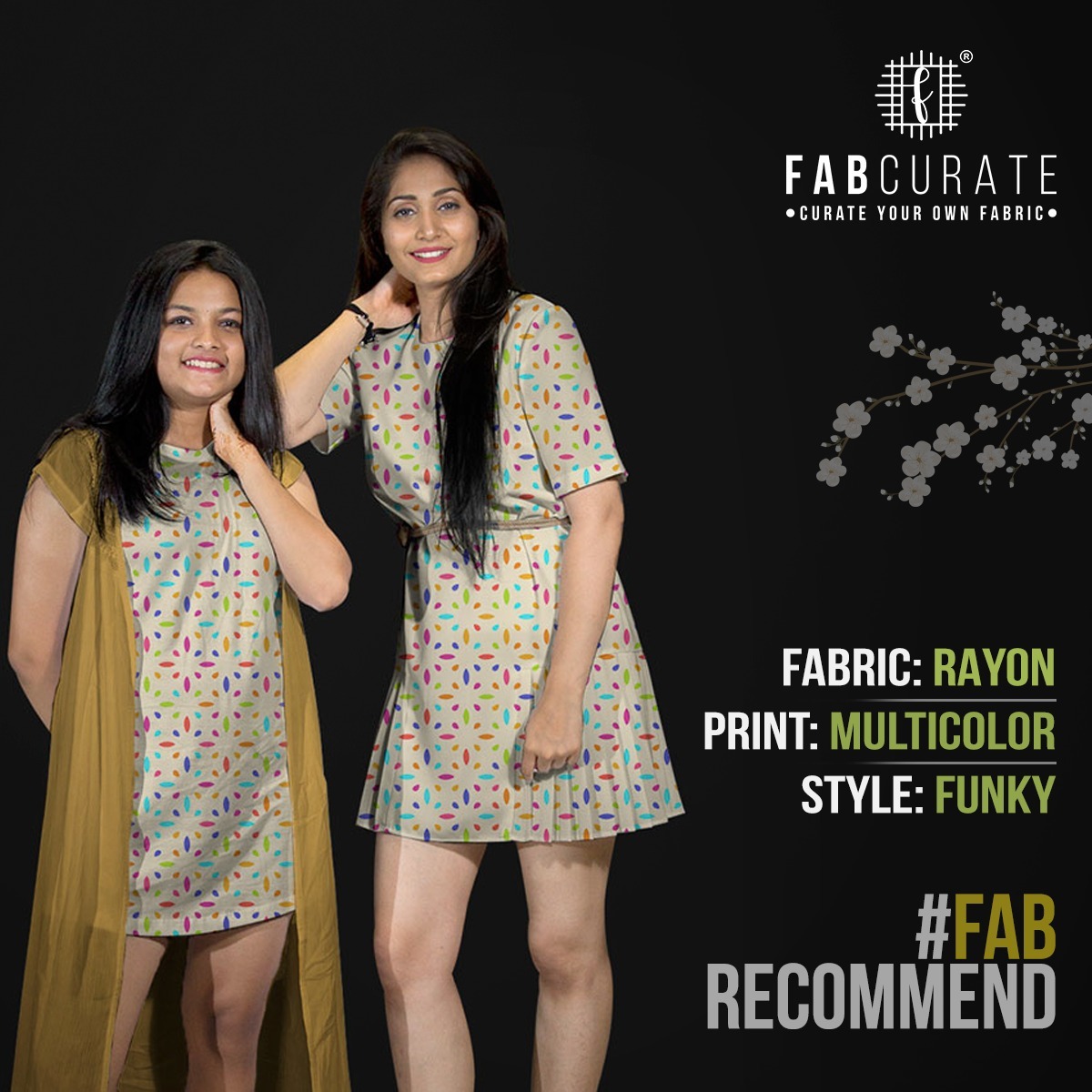 Fabric Startup Fabcurate is aimed at bringing better opportunities for all. Not only are they creating job opportunities but also catering to the needs of the environment. Although the institution has started small, they're focusing on getting 2500-3000 orders every day. 
One of the most important things to note is that Fabcurate has become a leading eCommerce or online marketplace. In a concise period, they've gained extreme popularity and would cater to receiving the same.