Uttarakhand has unbounded opportunities for travelers and individuals that love to explore. You can embark upon a pilgrimage, wildlife, bird watching, rafting, skiing, trekking tours in addition to camping, and temple trips. So, when you set foot in Uttarakhand, you will be spoilt for choice when it comes to selecting the right tour. 
In this write-up, let us find out more about the top destinations in Uttarakhand.
Best places to visit in Uttarakhand
Let us find out more about this part of India under the following sub-topics, namely about Uttarakhand Tourism Meadows, meandering streams, glaciers, surreal and pristine lakes, and of course abode of God's places galore make up this unique state of India. If you are a pilgrimage lover, this is perhaps the best place to be. Aside from that, this part of India offers tourism destinations galore for individuals with varying tastes and likings. 
Divided into Kumaon and Garhwal, sightseeing, exploring wildlife tours and adventures are options that you can opt for while you are here. There is one assurance that there will hardly be a minute when you will want to go back to your hometown again. Every moment guarantees excitement, thrill, and ecstasy. 
Best time to visit Uttarakhand
You will find tourists round the year in Uttarakhand. The summer season here is between March and June with temperature ranging between 20 degree Celsius and 30 degree Celsius. Monsoon season starts in June through September. This season is characterized by heavy rainfall. 
The winter season is November through February. There is a chill in the air and you can expect the temperature to drop below zero degree Celsius. 
Places to visit in Uttarakhand (updated as of 2021)
Check out these places that you can visit while you are in the state. These are as follows-
1. Dehradun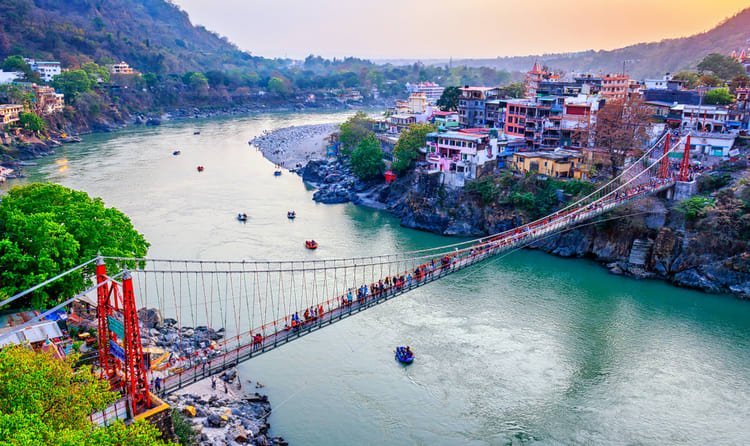 The city of Dehradun is the capital of Uttarakhand. From here you get a glimpse of the mountains of Mussoorie. 
Places to visit
Forest Research Institute, the colonial architecture building. 
Things to do
You can shop for woollens. Buy local jams, jellies, handlooms, and do not miss out on the handicrafts made locally. 
Best time to visit
The period between March through June is the best time you will enjoy here. 
2. Mussoorie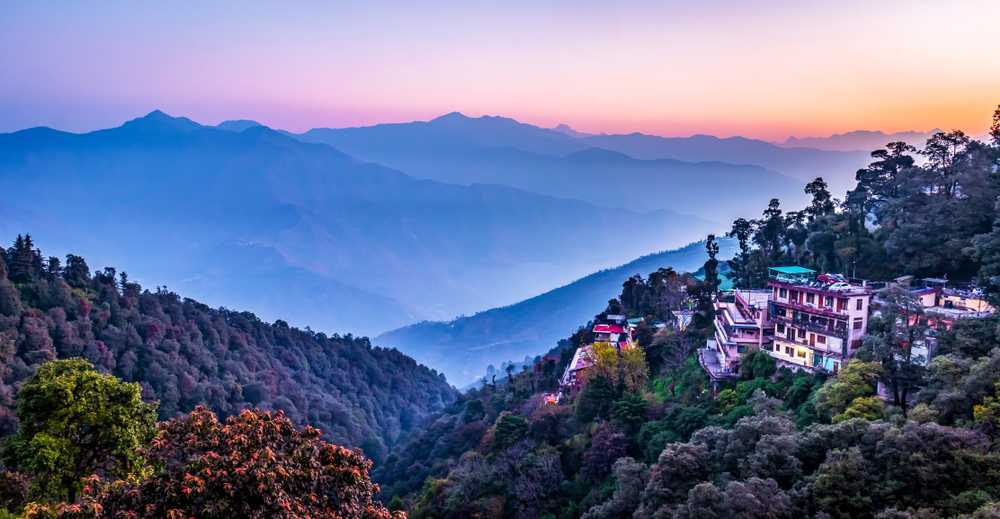 Known as the "Queen of Hills", it is a hill destination that is located at a distance of 38 km from Dehradun. If you travel by road between Mussoorie and Dehradun, you will be able to enjoy some of the best scenic beauties and panoramic landscape. 
Places to visit-
Kempty Falls
Things to do
Explore the town and walk through the winding streets. The local markets are worth a walk around. Do not miss the local life. 
Best time to visit
Plan to visit Mussoorie during April through June. If you want to witness snowfall, plan a trip during the winter months. 
3. Nainital 
Nainital is undoubtedly one of the top places to visit in Uttarakhand. It lies in the vicinity of Naini Lake. It has the mighty Himalayan range encircling it on all sides. Enjoy the picturesque location. 
Places to visit
Enjoy a boat ride on the pristine and beautiful Naini Lake
Things to do
Walk through the Mall Road and shop for local handloom, handicrafts, jewellery, and carry back small souvenirs for your loved ones back home. Also, trekking is a favourite option for many travelers here. 
Best time to visit
This place boasts of wonderful weather round the year. However, to enjoy the hill station to the brim, months between March and June is the ideal time. 
4. Rishikesh 
If spiritual solace is what you seek, Rishikesh beckons the pilgrim lover. You will feel the so-called "spiritual energy" the moment you step on to the soil of this place. Temples are belonging to ancient times and old age cafes where you can relax and unwind. 
Places to visit
Beetles Ashram
Things to do
The place is ideal for the rafting lover. Dodge the white waters as you raft through the rapids. For a unique spiritual experience, take a dip in the Holy Ganga. 
The best time to visit
You can to plan a trip to Rishikesh any time of the year. But ideally, August through October is the best time. 
5. Haridwar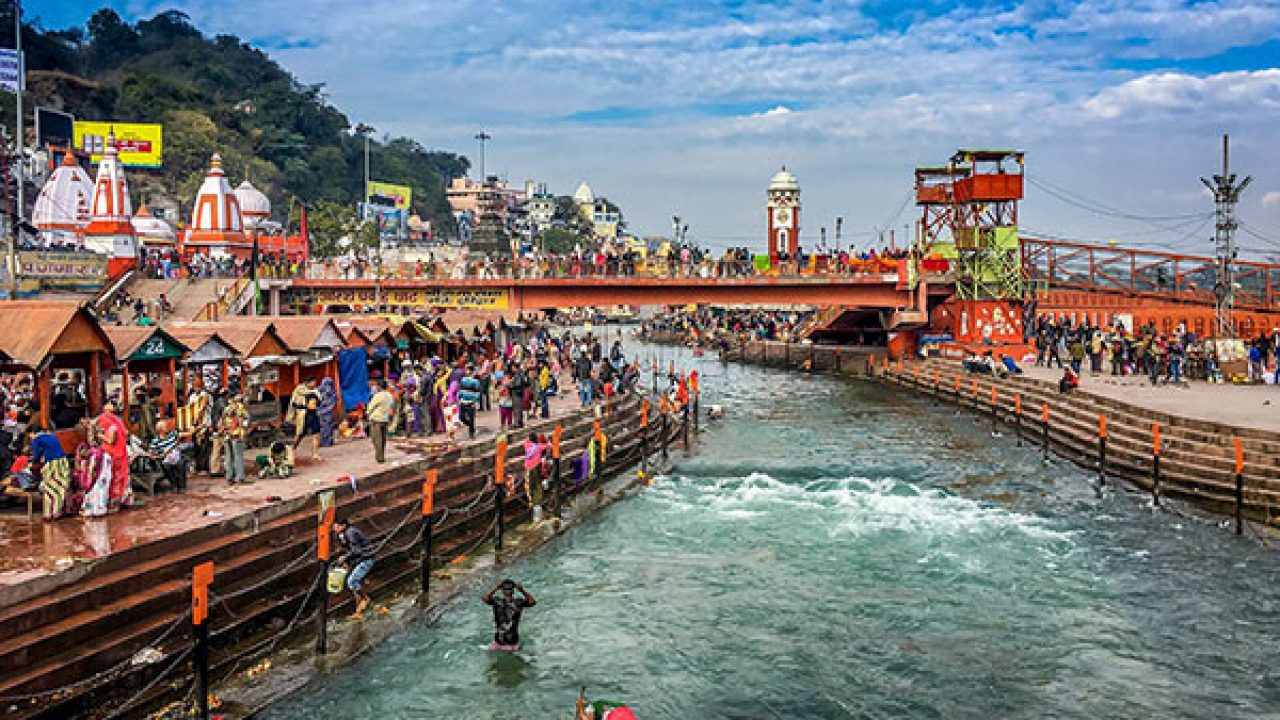 This is one of the best places to visit in Uttarakhand. Known as a famous pilgrimage place in India, do not leave out this place when you work out the itinerary for Uttarakhand. It is referred to as an ancient pilgrimage and spiritual city. 
Best places to visit
Har kiPauri ghat and The Brhmakhund
Things to do
Enjoy the local cuisine. Set off for a boat ride and take a dip in the holy Ganga River. 
Best time to visit
To enjoy during the cooler months, August through October is the best time. 
6. Jim Corbett National Park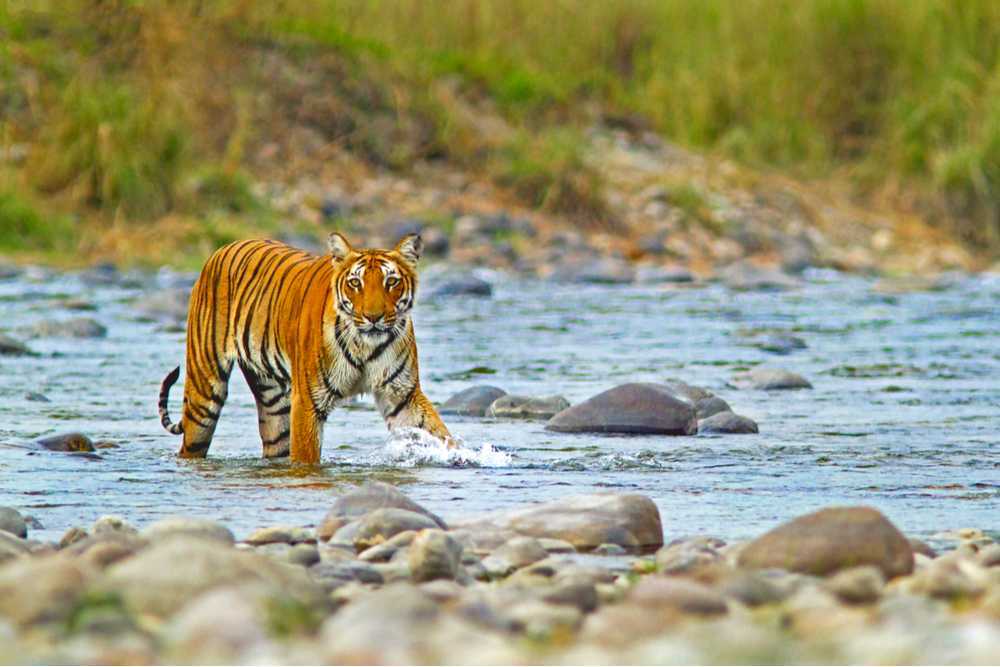 A reputed forested wildlife sanctuary, it is one of the top places to visit in Uttarakhand. The Park is home to more than 300 species of birds. And if you love trees, expect to see more than 400 types of trees at the park. 
Things to do
You can plan a jungle safari and try your luck spotting exotic and rare animals that roam about freely on the premises. 
Best time to visit
If you are fond of bird watching, then winter is the best month. And if animals are what you look forward to, plan a trip during the summer months. 
Fees
You will have to pay fees for entering the Park. 
7. Ranikhet
Known as one of the top destinations in Uttarakhand, it is a hamlet that exudes a colonial charm. Admire the stone structures and buildings that date back to the British era. Delver deeper into the history of the place. 
Places to visit
Aside from the stone buildings, pay a visit to the many temples in and around the small town of Ranikhet, which is a Himalayan wonder by itself. 
Things to do
 If you love the excitement of the unknown, set off for the smaller unconventional trekking routes that offer a picturesque view from atop.
Best time to visit
 The time when winter just sets in is the best time. Starting from September through November will be ideal. 
8. Auli
Auli, Uttarakhand is a small hill station. You get a magnificent view of the mighty Himalayan range. It is also a ski resort. It is one of the best places to visit in Uttarakhand. Oak trees and coniferous forests dot the place. 
Places to visit
Do do not forget to visit the Chattrakund Lake
Things to do
Auli Uttarakhand is often referred to as the haven for skiing and snowboarding in India. Another activity that you can engage yourself in is mountaineering. 
The best time to visit
Auli is around the year tourist destination. However, for the thrill of skiing and snowboarding, the winter months are the best time to drop by. 
Reaching Uttarakhand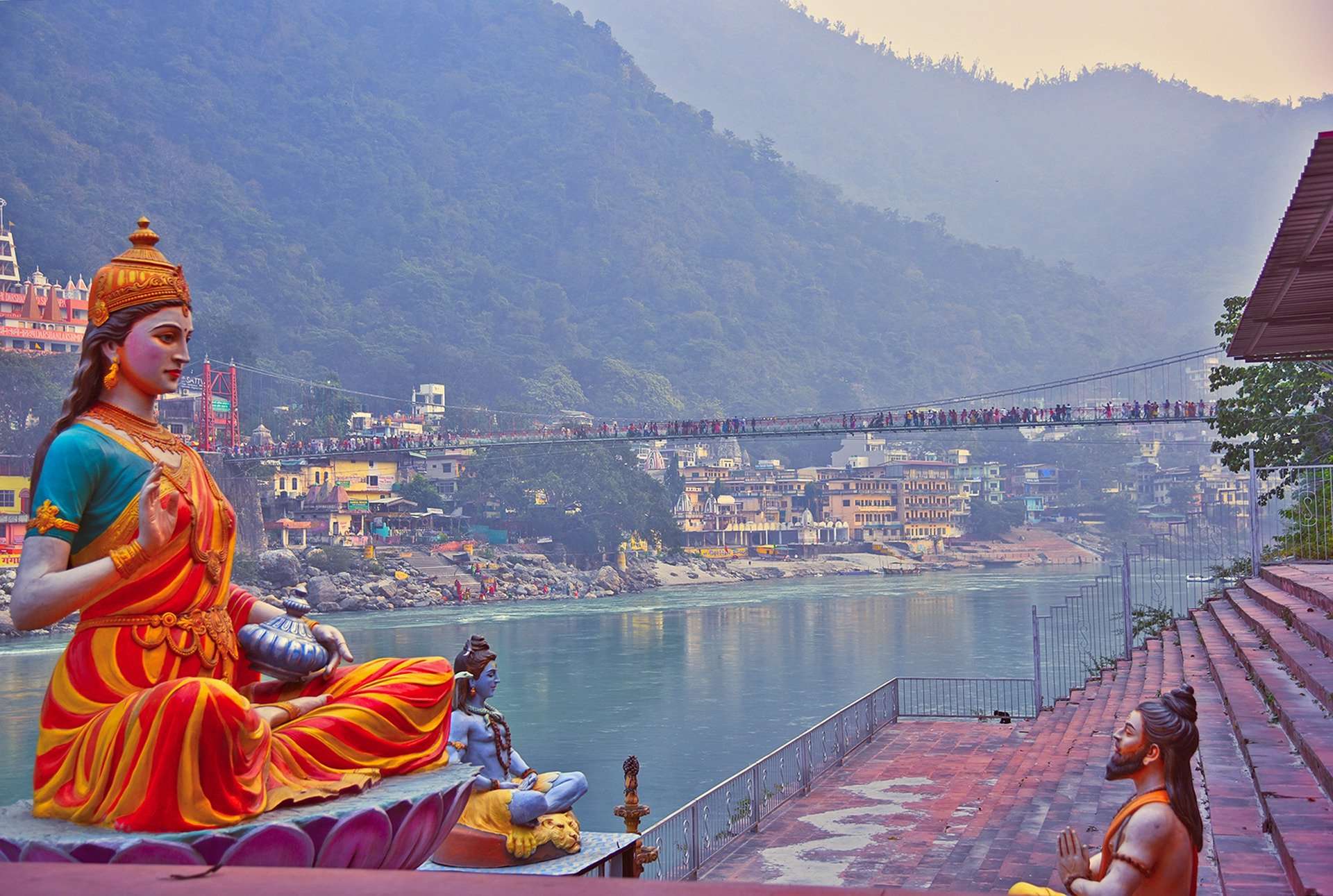 You can reach Uttarakhand by air and rail. The connectivity is good and there are many flights and trains that you can avail. 
Also, check out the many tour packages and plans that you can avail of if you are planning a trip to Uttarakhand. 
Remember, the names of the places mentioned above are just a few of them. Many such places are a haven for travelers that love serenity and escapades. So, plan a trip to this beautiful state of India.